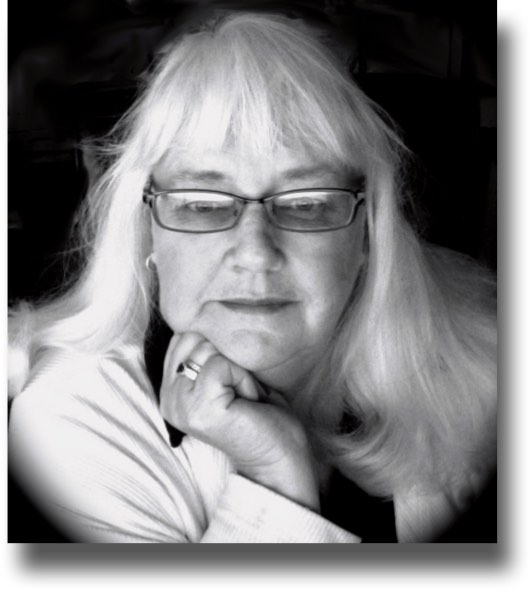 Kathy Quan RN BSN PHN
is the owner and Editor-In-Chief of TheNursingSite.com, and its accompanying blog,
TheNursingSiteBlog.com
.

Kathy is the author of seven books including her newest book.
Exploring the Home Health Care Experience.
Her first books include
The Everything New Nurse Book
and
150 Tips and Tricks for New Nurses.
These books are available from Amazon.com, and can be found in several bricks and mortar stores such as Barnes & Noble.
The Everything New Nurse Book, Second Edition
was published November 2011. In late 2014, Sterling Publishing published
The New Nurse Handbook
. And in Nov. 2015,
Exploring the Home Health Care Experience
was published.


Kathy
was the last Guide to Nursing at About.com and many of the articles she wrote for About.com can be found updated here.

The Nursing Site is a great resource for all who aspire to become nurses, practice as nurses now and/or aspire to grow their career path in the nursing profession. Nursing is a lifelong learning experience and ongoing recertification training process. I get my training for
ACLS
certification every 2 years to make sure I am updated with the new guidelines from the American Heart Association. This recertification training helps all Doctors and Nurses become better healthcare providers for their patients.


DISCLAIMER: This site is meant to inform and to encourage research for active nurses and those who wish to become nurses. Throughout the site there are links to products (i.e. direct and sponsored or affiliate) and services which may or may not monetize this site in order to support its continued efforts to serve the nursing community. The opinions expressed in this site are mine alone unless otherwise stated. For further information see
Disclaimer
page.

Need to find an article quickly?
Go directly to the Article Index. Articles are grouped by general topics such as How to Become a Nurse and Nursing Procedures, or the Nursing Process in action.
Be sure to explore all of the pages for additional information on your topic.
TheNursingSIte.com is HIPAA Compliant. We offer affiliate associated offers from several companies. See
Disclaimer/Disclosure
for more information